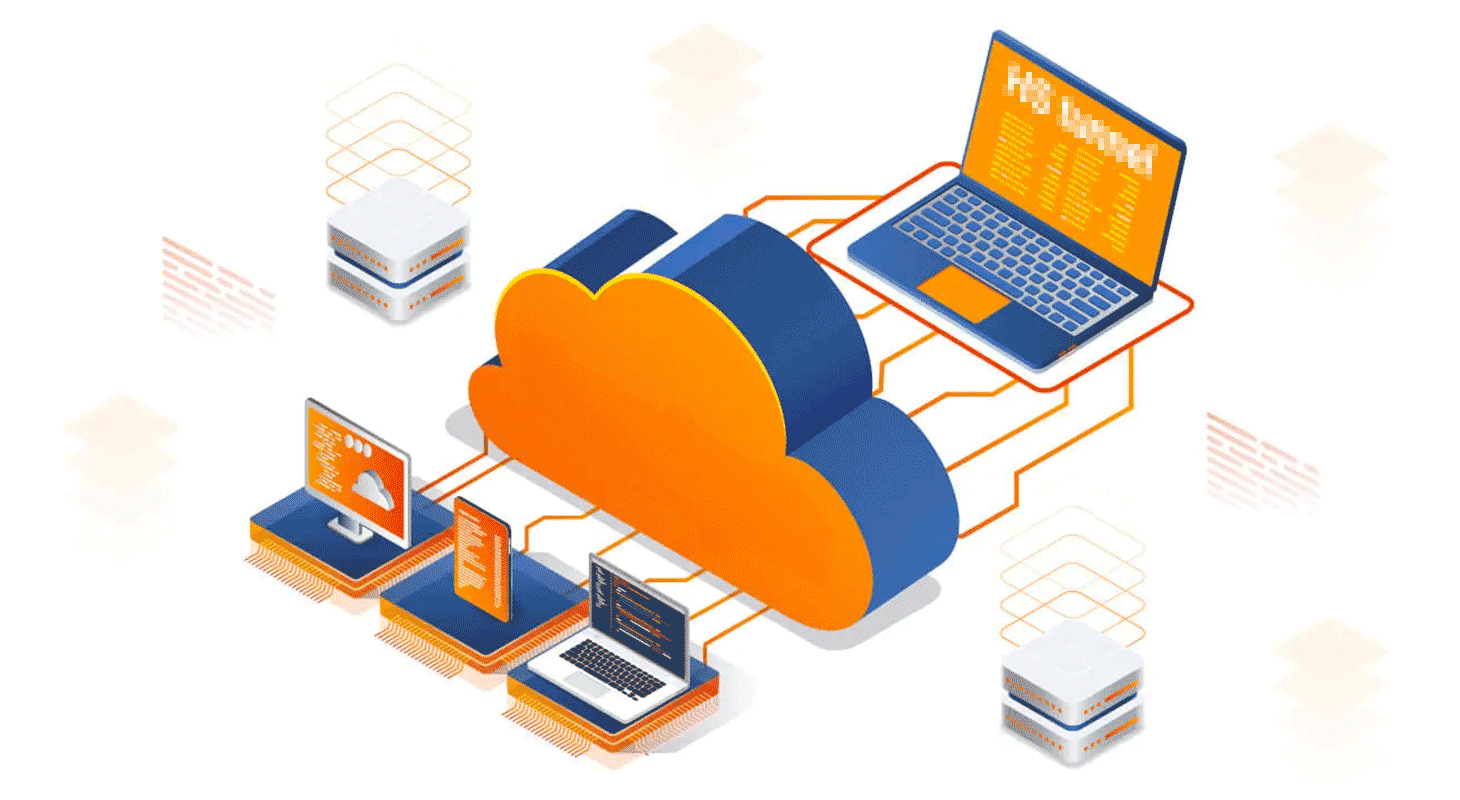 Founded in 2015 and headquartered in Sunnyvale, HeadSpin is the world's first AI Testing and Dev Ops Collaboration Platform. It was founded to address the need for a global testing, performance monitoring, and QoE management platform to help organisations assure optimal digital experiences across mobile and web delivery channels.
Since inception, the platform's extensive on-premise and cloud-hosted global device infrastructure has been expanded with machine learning-driven performance, as well as quality of experience analytics to proactively test and monitor applications in real-time.
Without JXL I wouldn't survive in my role.

Joshua Redel, Program Director
In this fast-paced development environment, progress reporting across multi-layered projects and initiatives can be challenging. Additionally, there were mixed levels of familiarity with Jira across the organisation. Jira's dated queues and search result views were foreign to many, and the leadership team was used to spreadsheets, not dashboard and charts. Jira by itself didn't fit the bill.
To gain an overview and track progress, data snapshots were sometimes exported from Jira via CSV format to Google Sheets. While this yields much more flexible and configurable views, with many handy features like field aggregations, there's no bi-directional connection between the sheets and Jira. Data cannot be edited externally and easily synchronised back to its source of truth.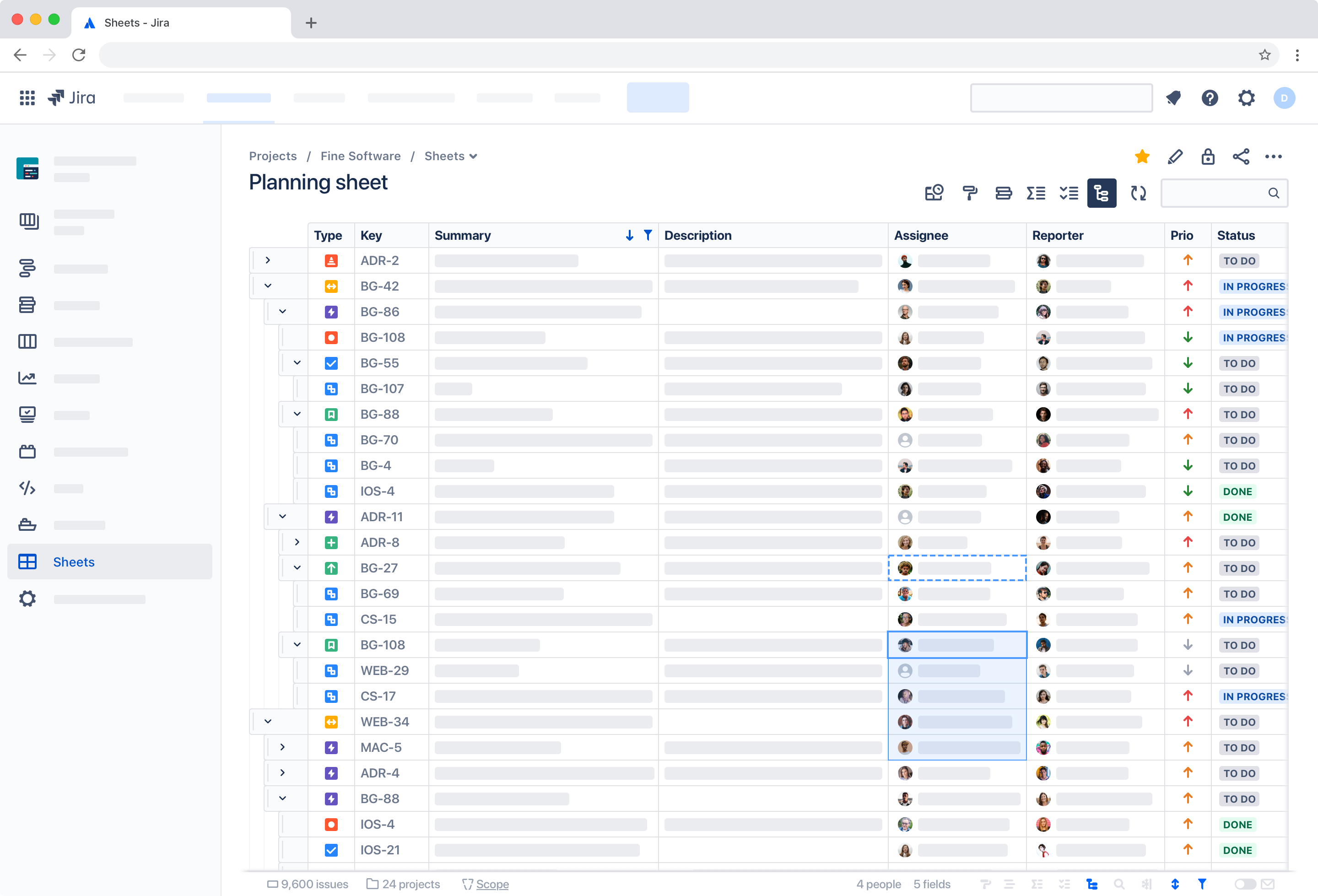 At some point, JXL was introduced in Program Management. The app combines the power of Jira with the simplicity and feature-richness of full-fledged spreadsheets. With sheets directly in Jira, exporting data – which is also a concern from a data protection perspective – is a thing of the past.
Jira enhanced with JXL makes using external spreadsheet applications like Google Sheets, Microsoft Excel, Smartsheet, Airtable, etc. redundant. It also removes the need to sporadically employ other tools that are easier-to-use but not necessarily as powerful or scalable as Jira, e.g. Asana, monday.com, ClickUp, Linear, etc.
JXL enables its users to do a number of essential things in Jira, such as inline editing issues in its highly customizable table views, copy and pasting field values, summing up, grouping and structuring issues in custom hierarchies, defining conditional formatting rules for cells and rows, and much more. It performs at any scale to save its users countless clicks and hours. The Jira app is now used at HeadSpin across e.g. Program Management, Customer Success, and the leadership team to maintain a clear overview and track dependencies for a consistently iterative workflow.
See how JXL can make your Jira easier and faster. It's free for up to 10 users and there's a free 1+ months trial available here on the Atlassian Marketplace.