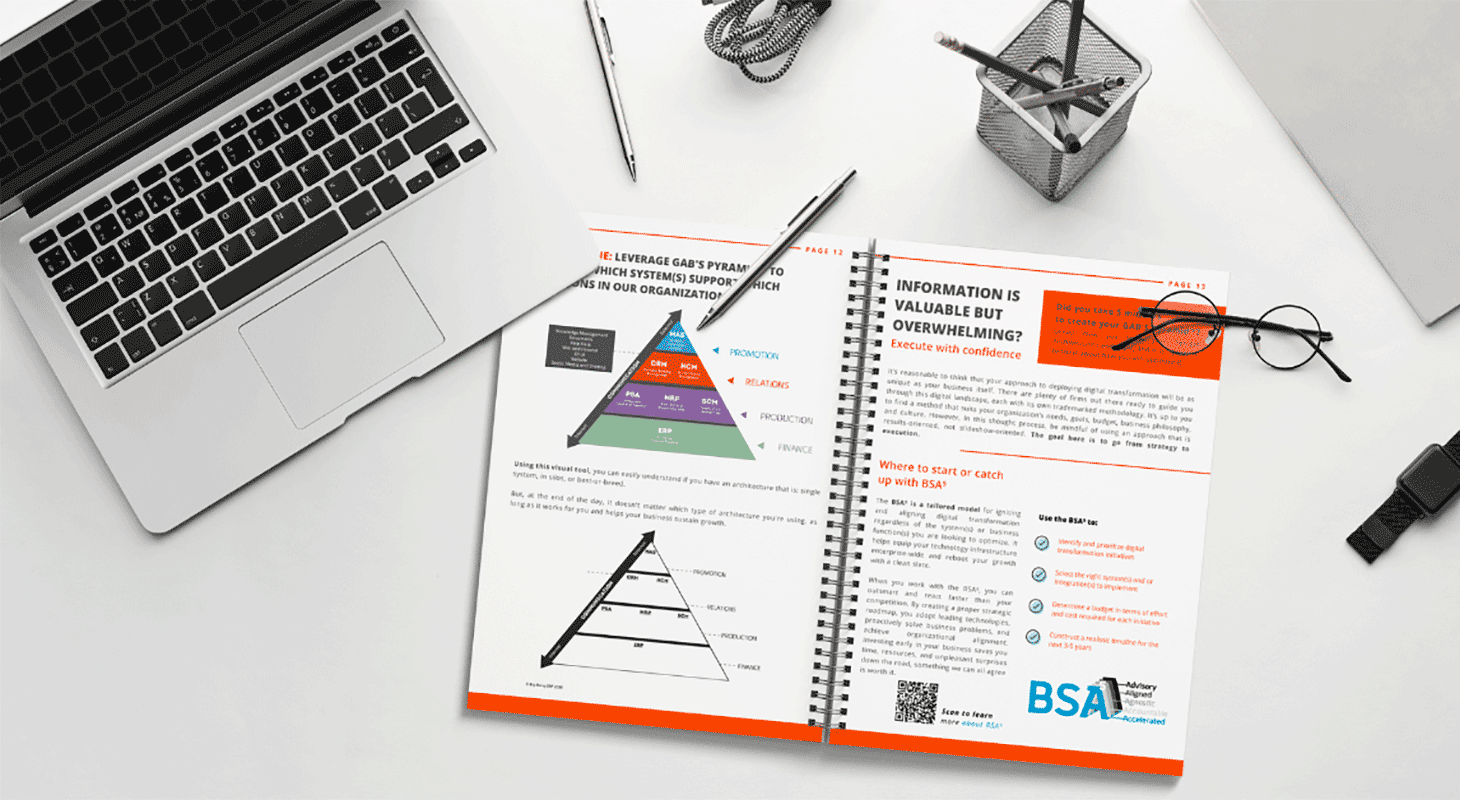 Since 2014, Big Bang consultants have helped enterprises of all sizes and industries make the move to the cloud, streamline their processes, and optimise their operations. The firm's unbiased consultative approach aims to ensure that everyone in the organisation has direct access to the information that enables them to do their best work.
Digital transformation is at the core of the consulting services that stretch across planning (management consulting, including business system advisory and enterprise architecture), solutions (cloud solutions selection and services, including rescue, implementation, migration, development, integration) along with training and staff augmentation to support growth and robust software.
Support has been amazing. Every time we requested a feature we had wonderful service.

Florian Royer, Project Manager
Jira is primarily deployed for customer support purposes around implementation projects, as well as increasingly for the implementation work itself and internally in areas like R&D, HR and support. A complex environment like this requires a solution beyond the limits of out-of-the-box Jira features.
"We were spending hours to keep Jira up to date" tells us Florian, the Project Manager who discovered JXL on the Atlassian Marketplace after trying out and dismissing a few other apps that didn't meet his expectations in terms of user-friendliness and simplicity.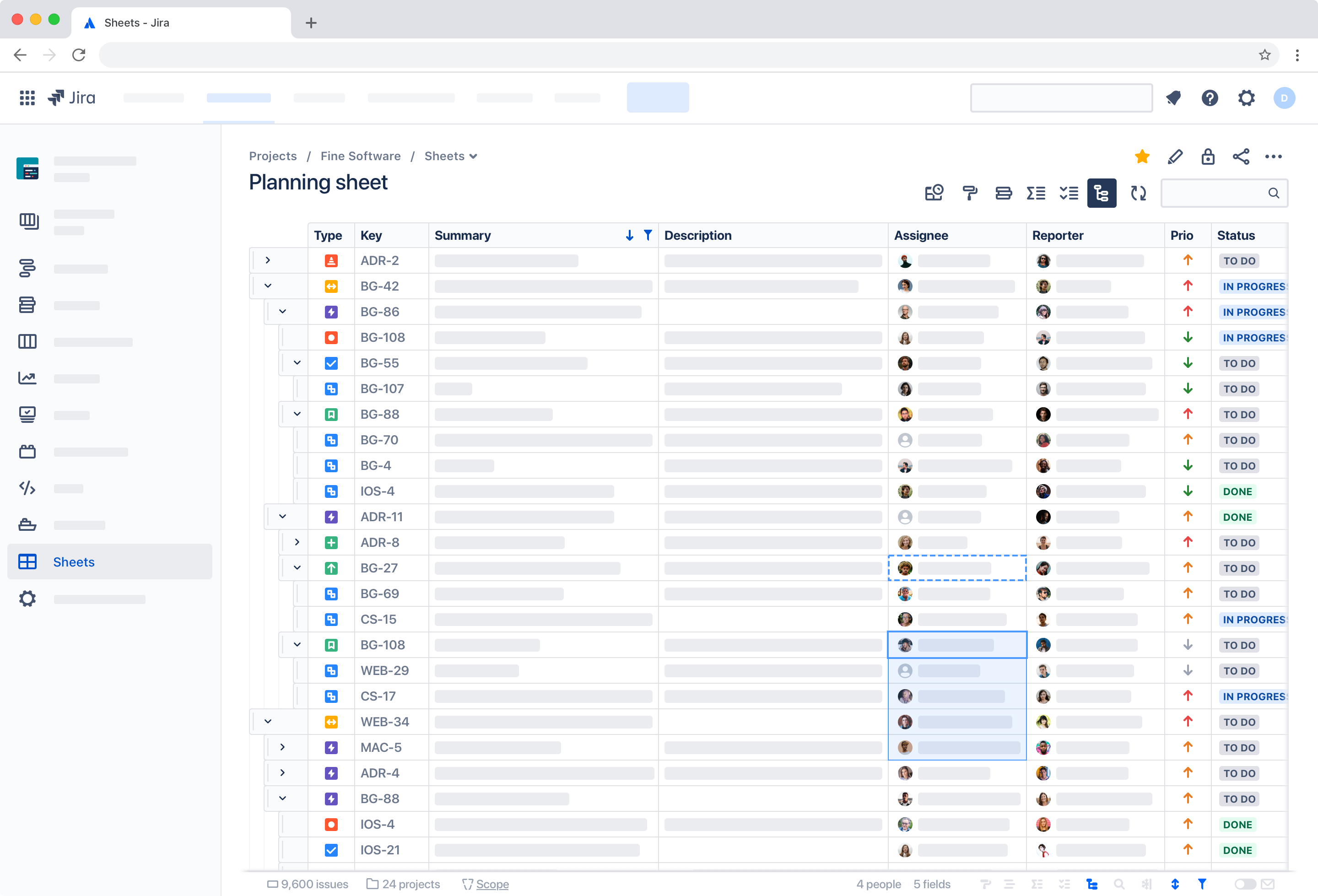 One challenge was to keep track of work and establish an overview over sets of issues that span many projects. With the help of JXL, creating multi-project custom issue hierarchies and visualising them in highly customised table views is a breeze. The same goes for setting up conditional formatting rules to make table cells and rows stand out if field values or other data meet specified conditions. Together with its smart columns and field sum-ups, JXL is perfect for planning, tracking and managing large bodies of work. It makes Jira accessible and useful for everyone because table views are simply a familiar interface for all.
Another challenge was to quickly update big amounts of issues and their data. The dated bulk change operation wizard in Jira is a very powerful tool for large-scale issue editing, but it requires considerable amount of clicks and patience to work through. With JXL, users can create spreadsheets right inside Jira, with all the convenient capabilities we have come to love in applications like Google Sheets, Microsoft Excel, Smartsheet, Airtable, etc. Updating hundreds or even thousands of issues and fields is now as simple as marking, copying and pasting table cells in JXL sheets.
See how JXL can make your Jira easier and faster. It's free for up to 10 users and there's a free 1+ months trial available here on the Atlassian Marketplace.